Baker Street Solutions is a survey site that promises to pay you for completing their surveys.
It is one of the lesser-known survey sites out there. But that doesn't mean it won't be a worthy site to consider.
So is Baker Street Solutions legit or a complete waste of time?
Well, let me just answer this question right away.
Yes, this is a legit survey site. But that does not necessarily mean it will be worth your time – so let's take a closer look at this survey site.
This Baker Street Solutions review will tell you all the details you need to know so you can decide if it is indeed a good fit for you or not.
What is Baker Street Solutions and what does it offer?
At its core, Baker Street Solutions is a research company that aims to provide actionable recommendations to its clients to help them understand consumer behavior.
One of the ways they do this by providing surveys for consumers to answers. They then use the answers gathered to provide data that can be translated into valuable information for their clients.
You, as a consumer, can then take advantage of these surveys and earn a bit of money.
But, in order to fully understand the potential of Baker Street Solutions, we need to take a closer look at how you will be able to earn from this site.
So, here are ways you can earn from their site.
Option 1 – Paid Surveys
Before we proceed on discussing the methods you can earn from Baker Street Solutions, let me just tell you now that most of the relevant information about their earning opportunities are not really presented on their website.
I had to scour the internet for feedback from other members to gather all the information needed. That being said, the main way you can earn from this site is by completing paid surveys.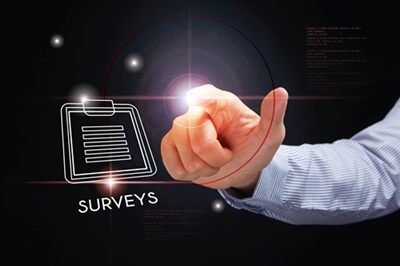 When you become a member of their panel, from time to time, you will be emailed an invitation to answer a survey. These surveys are conducted online and you don't have to log in to their website to do so.
To answer the survey, just click the link included in the email that was sent to you. Normally, you will have to answer a couple of pre-qualifying questions before you can get to the actual survey.
This is done to ensure you are indeed included in the demographic the survey is targeting. Once you qualify, you can then answer the actual survey. Once you complete the survey, you can then expect to receive the reward promised in the email.
But if you don't qualify, they will then tell you right away so that you won't have to waste your time answering the survey.
There is no specific information on their website about the rewards you will get for completing their surveys. But based on feedback from other members, the rewards are significantly higher than most other survey sites.
The only problem though is, you won't get invited to participate in surveys very often.
Option 2 – Focus Groups
Another way you can earn from Baker Street Solutions is to participate in one of their focus groups. But, it has a catch.
Again, there isn't any information on their site about how focus groups are conducted (which seems to be the main problem of their site).
From what members have shared, from time to time, you will be invited to participate in a focus group.
This will be done in person. The reward you will get for participating in their focus group is quite significant.
This is expected since it will require you to go to their office. The problem is, this type of opportunity will only be available to people who live near their office, which is located in Eugene, Oregon.
So, if you don't live near the area, don't expect to receive an invite. This is the major drawback to this earning opportunity. Not a lot can take advantage of it.
Option 3 – Product Testing
Lastly, you can also earn rewards for testing products.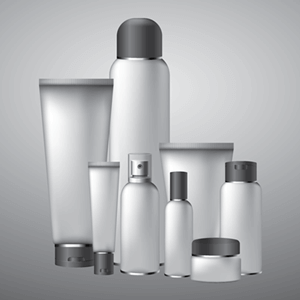 From time to time, they might also invite you to test a product. They will mail you the product you need to test. You then have to answer a questionnaire about the product.
Now, I'm not quite sure if you have to mail the questionnaire back to them or if the questionnaire is available online.
In my opinion, it would be a more practical option if the questionnaire is available online.
Either way, you will receive the reward once you've submitted the answers to the questionnaire.
This can be a fun way to earn and get to test new products – so if you get this offered it can be worth considering.
How do you get paid?
There are a couple of ways you will get paid for completing an activity that Baker Street Solution offers.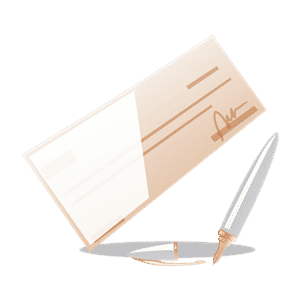 They will either send you a check, direct deposit to your bank or send you an Amazon gift card when you complete a survey, focus group or product testing.
Normally though, members say you will mostly receive Amazon gift cards, especially for surveys. The only problem is, it takes approximately 8 weeks before you will receive the reward.
It's quite a long wait but is quite expected because they will have to send it to you via postal mail.
If you prefer survey sites that will allow you to withdraw your earnings conveniently, I suggest you check out the best survey sites that pay via PayPal.
How much money can you make?
With survey sites like this, the earning potential will largely depend on how often you will receive an invite, how many times you will qualify for a survey and how much you will earn for each survey completed.
From what long-term members say, you won't receive invites quite often.
You'd be lucky if you get one invite a month. However, the reward you will receive is significantly higher than most survey sites. In fact, Baker Street Solutions is one of the more generous sites in terms of giving out rewards.
Members say the reward will range from $5 to $40 per survey. That is quite a high amount, in my opinion. So, even though you don't get to answer surveys quite often, you still stand to earn quite a good amount once you are able to complete one survey.
Overall, the earning potential of Baker Street Solutions is quite decent even if you don't get to answer surveys often.
Can you use it on mobile?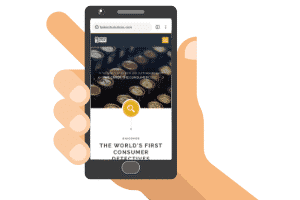 There is no mention on their website about an app you can download so you can answer surveys on your mobile device. This makes sense since they don't actually have a member dashboard you can log in to.
Everything is done via email. As mentioned, you will receive invites via email.
So, in theory, you will be able to answer surveys using your mobile device if you are able to access your email with that device.
The mobile version of their website is also optimized for mobile use. You will be able to read all the content quite easily. So, all signs point to you being able to complete surveys using your mobile device.
This is a good sign because you don't actually need to sit in front of a computer to complete the survey. You can do it while waiting in line or while traveling.
Who can join Baker Street Solutions?
They do not state on their website whether you have to be a US resident or not in order to join their panel.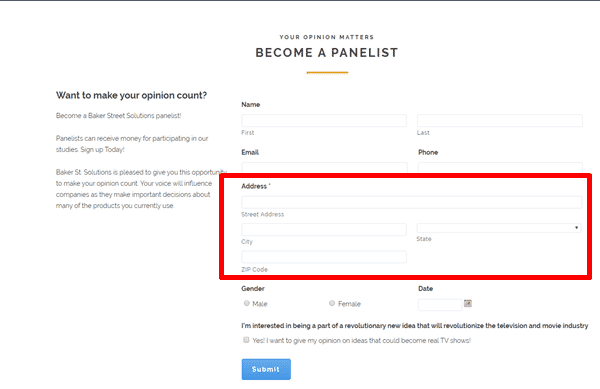 But, as you can see in the photo above when you register to become a member, you will have to provide your address, including the state you live in. You only get to choose states in the US in this field.
This means that only residents of the US can join the panel.
This makes sense of course because they do have to mail you stuff from time to time (including your reward). It would be a logistical nightmare if they would also cater to people living outside the US.
They do not mention the minimum age required to join, but in my experience, you have to be at least 18 years old or above to join. This is usually the age requirement in most survey sites.
One thing to take note of when it comes to their registration is that you don't automatically become a member once you finish filling up the form.
You have to wait for their confirmation, which will be done via email if you've officially become a part of their panel (which can take some time).
In that way, it is definitely not the most convenient survey site compared to other survey sites in the US.
Can you get support?
If you've noticed, their website is geared towards presenting information for their prospective clients and not really on getting more members to sign up for their panel.
This is probably the reason why there isn't any information about how you can earn from their site. So, if you are planning on becoming a member, you will naturally have questions.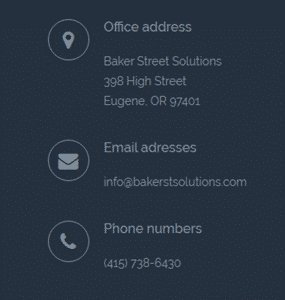 The only way for you to get answers is to either contact them via email or call them on the number they've provided in their contact information.
They don't have a contact form you can use to send in your questions. They also don't have an FAQ section for members of their panel, which, in my opinion, isn't good.
They do have a Facebook page you can visit, but it hasn't been active for quite some time. So, I'm not sure if you will receive any reply if you inquire through that platform.
Overall, they do provide you with a way to contact them, which is good enough. However, they could stand to benefit a lot better if they provided an FAQ section for members of their panel.
Final Verdict
Baker Street Solutions is a legit survey site that does pay you for completing surveys they offer. But, it has its limitations.
So let's finish this review with a summary of its pros and cons so you can get a full overview before deciding if it is indeed a good fit for you or not.

Pros:
Survey rewards are quite high

Cons:
Survey invite frequency is quite low
Only residents of the US are eligible to join
You have to wait quite some time to receive your rewards
Even though the survey invite frequency is quite low, this is offset by the fact that you stand to earn a significant amount for each survey completed.
That's why Baker Street Solutions can be a decent secondary site to join, as long as you are a resident of the US. You do have to be patient when receiving rewards because it can take quite some time before you receive it.
If you are looking for survey sites that will allow you to receive your rewards rather quickly, I recommend you check out the top survey sites in your country instead.
The survey sites on this list are all known to provide good earning potential as well. Plus, you will be able to find a survey site that will fit your needs regardless of where you live.
If you have any comments, questions, or have any experiences with Baker Street Solutions yourself, I would love to hear from you in a comment below.