The Ultimate Guide to Paid Surveys & Get-Paid-To Sites
Find the best paying survey & GPT sites, learn to spot the scams, get tips and ideas, read honest detailed reviews, and much more.
In short – everything you need to know about paid surveys & GPT sites.
Get a Free 5-Day Survey Course
Learn how to make money on surveys & GPT sites the most effective way through this FREE 5-day crash course.
Get the course and start learning & earning today!
We do NOT share your email with others.
Recent blog posts and reviews: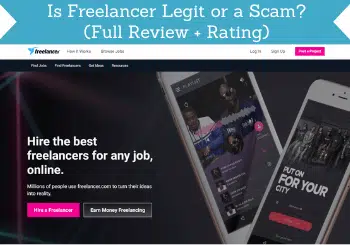 I'm constantly on the lookout for ways to earn online and one of the sites I've encountered recently is called Freelancer. This site claims you …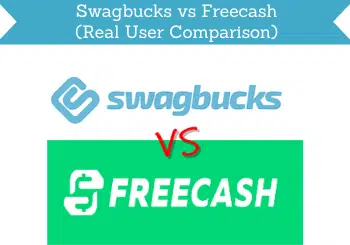 Swagbucks vs Freecash – which is the better site? I have been asked this question a lot of times over the past couple of months. That's …