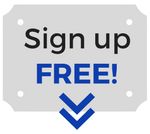 Join YouGov
To continue, please select your location and demographic group:
Note: Some of the links below are affiliate/sponsored links. You can read full affiliate disclosure here.
Be aware that YouGov has specific sign ups for different ages and groups. Make sure to select the right option below – if not, you will not be able to sign up.
US – Hispanic & African American