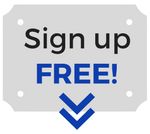 Join PineCone Research
To continue, please select your location:
Disclosure: Some of the links below are affiliate/sponsored links. You can read full affiliate disclosure here.
Be aware that you can only join PineCone Research through an invitation link. If your country is not on the list below, it is because I at the moment do not have an invitation link for it.
United Kingdom – age 18-34